Diversity & Inclusion
At Comcast NBCUniversal, we strive to make every employee feel valued and respected for who they are and the unique contributions they make. We believe that a diverse and inclusive company is a more innovative and successful company, which is why we aim to infuse diversity and inclusion (D&I) into all aspects of our culture and our business. For us, D&I is not a program — it is a central element of our credo and our DNA. Our approach to D&I is focused on five key pillars: Governance, Workforce, Supplier Diversity, Programming, and Community Impact.
Tier II Program
Welcome to the Comcast NBCUniversal Tier2 Spend Reporting Tool.
Comcast NBCUniversal thanks you for participating in our supplier diversity efforts. We look forward to working with your company to explore better ways to serve our customers, consumers and communities now and in the future. The Comcast NBCUniversal program reinforces our commitment to an innovative and inclusive procurement process.
Tier II Transformation – Tier II Scorecard - Vendors
Quarterly Metrics
Reporting primes will be evaluated on the following:

Diverse spend Includes an evaluation of direct and indirect Tier II spend (70%)

Evaluate based on category Tier II goals percent
Capacity building (5%)

Partnering with NPOs such as NMSDC, Disability:IN, NGLCC, WBENC, NVBDC
Diverse supplier development (incudes webinars, traditional classroom)
Policies & procedures that promote supplier diversity and embed supplier diversity as a routine business practice for the prime (5%)

Leadership engagement & communication
Website visibility
Diverse-owned business engagement such as supplier diversity portal or registration process
Reporting cadence & integrity that demonstrate participation in a sustainable reporting process and/or timely delivery of the reports (10%)
Management & resolution procedures that demonstrate effective engagement and improvement plans (10%)

Communicates to Comcast NBCUniversal team to improve or maintain a business relationship
Corrective action system
QBR narratives
Customer specific development (partner events)
Regional reporting
Direct Tier II reporting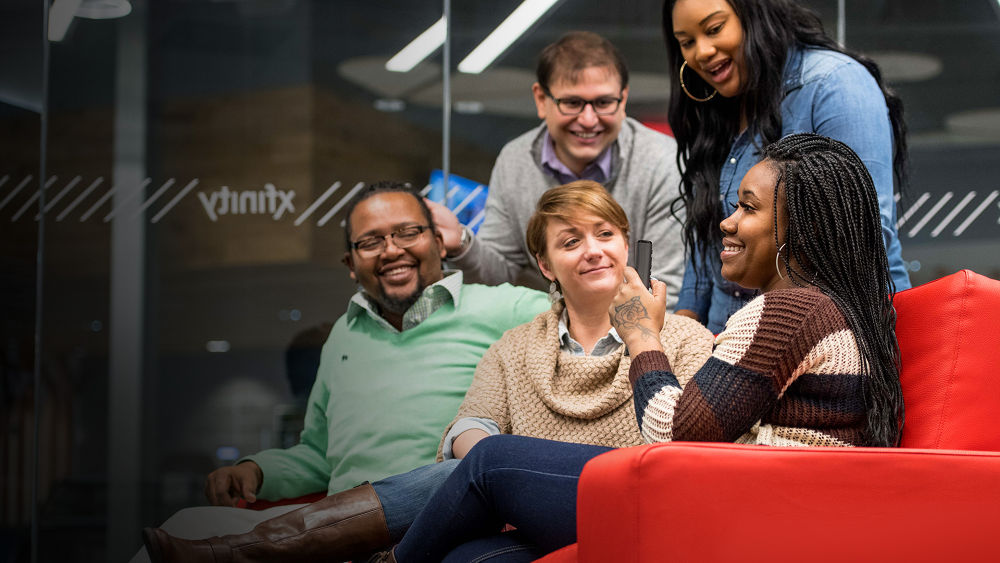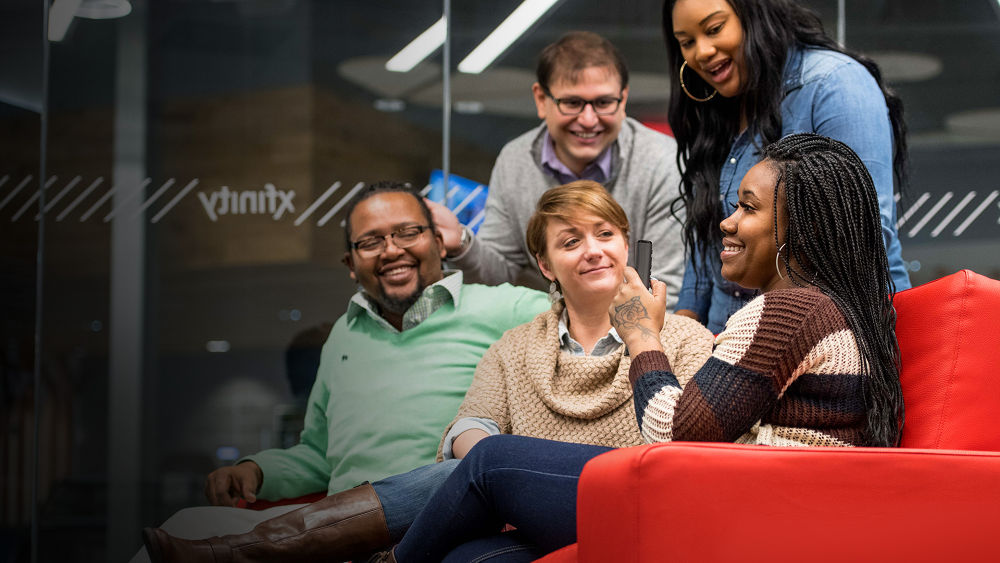 Welcome to the Comcast NBCUniversal Supplier Registration Portal
At Comcast NBCUniversal we actively create and expand opportunities for qualified diverse-owned businesses. Our program is uniquely designed to promote, help build capacity for, and make connections with diverse vendors. Established and emerging diverse suppliers whose products or services will help our company improve daily operations and quality while reducing costs are encouraged to register, within our portal.
A diverse owned a company must be at least 51% owned and operated by a diverse leadership team and preferably certified as one or more of the following:
Minority Business Enterprise (MBE)
Women Business Enterprise (WBE)
Veteran Business Enterprise (VBE)
Service-Disabled Veteran Business Enterprise (SDVBE)
Disability-Owned Business Enterprise (PWD)
Lesbian/Gay/Bisexual/Transgender-Owned Business (LGBTQ+)
By registering in our portal your company profile will become visible to buyers across the Comcast family of companies. To learn more about Comcast NBCUniversal's commitment to Diversity & Inclusion visit our website.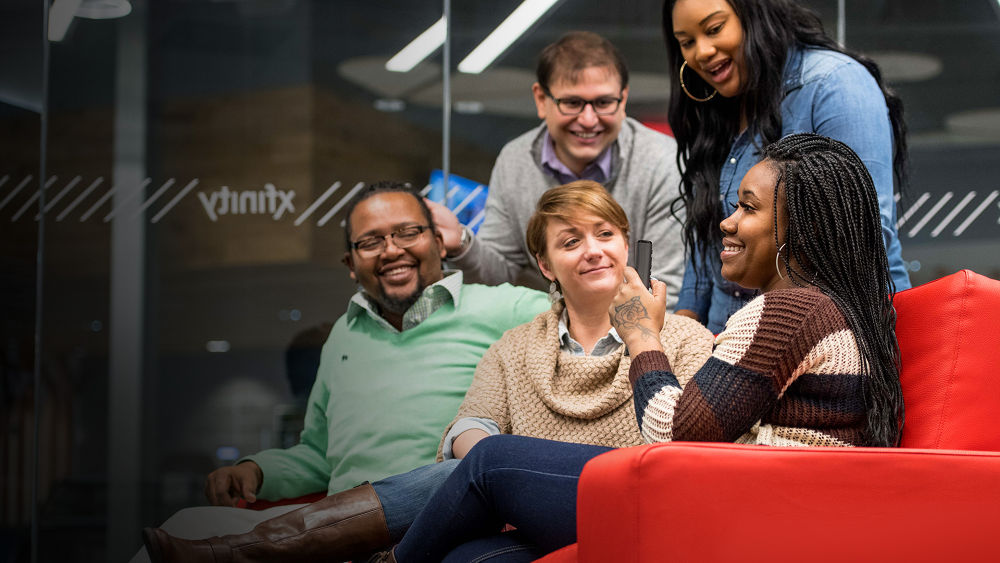 Tier 2 Reporting: If you are a Prime supplier to Comcast NBCUniversal and we have asked you to participate in our 2nd Tier reporting program, please click here Comcast Tier 2 to login with your assigned user name and password. If you have forgotten your username and password or need assistance as it relates specifically to Tier 2 reporting, please email us.
---